History
Linhai Haihua Rubber & Plastic Products Co., Ltd. was founded in 1980. It is a professional manufacturer of all kinds of automobile rubber tubes and rubber&plastic parts. Since 1989, it has become a formal supplier for Dongfeng Motor Company. At present, it is supporting dozens of domestic and foreign main engine factories, such as Cummins, Xiamen Jinlong, Yangzhou Yaxing, etc. The company has 18 million RMB fixed assets and 8000 square meters of plant area. There are more than 20% professional and technical personnel in the company.Ithas got the certificate of ISO9002, ISO9001:2000, QS9000, FIA16949 and so on.
Hangzhou Haihua Import And Export Co., Ltd. is a subsidiary of Linhai Haihua Rubber And Plastic Products Co., Ltd., established in 2005. It is becoming a comprehensive company now which supply not only our factory products but also the accessories for Cooling System & Fuel System & Intake System.We have a team of 30 people with an average age of 30, full of creativity and vitality, who like to accept new things. At present, we also cooperate with Zhejiang University (top 3 in China) in industrial technology development.
The company's products involve thousands of specifications and varieties of rubber products, such as radiator hose, air filter hose, silicone rubber hose, special-shaped knitted hose, steel wire bellows, etc., which are applied in various fields such as trucks, buses, cars, engineering machinery, ships, etc. The leading products are steel wire clip rubber hose series, which are novel and convenient in structure, strong and durable, and are listed in the new utility patent by the national patent office (Patent No. 9120339-2).The silicone hose products which developed in recent years,whose strong resistance to high temperature and high pressure can meet the needs of various supercharged engines ,are favored by the majorityofautomobile manufacturers and users.
1949
Ying Shizhen,born in October 1949, is considered to be born in the same month as New China.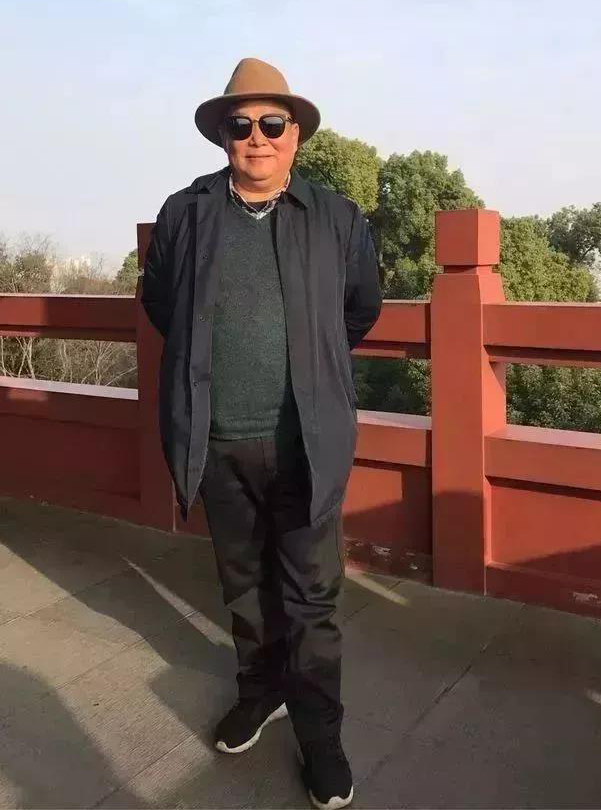 1976
Ying Shizhen, who had been a soldier for 7 years, retired in 1976 and returned to his hometown Linhai, Taizhou, Zhejiang. At that time in rural China, "poor" was a common phenomenon. How to get rid of poverty has become a problem that many ambitious young people often think about.



1978
The Third Plenary Session of the Eleventh Central Committee of the Communist Party of China was held in 1978.Our country decided to shift the focus of the work of the party and the country to economic construction, which allowed Ying Shizhen to see the opportunity.
1980
With the 700 yuan raised from the villagers, Ying Shizhen started from manufacturing rubber shoes and set up his
first factory
.
1980-1989
Main Products:Rubber tread of shoes leather.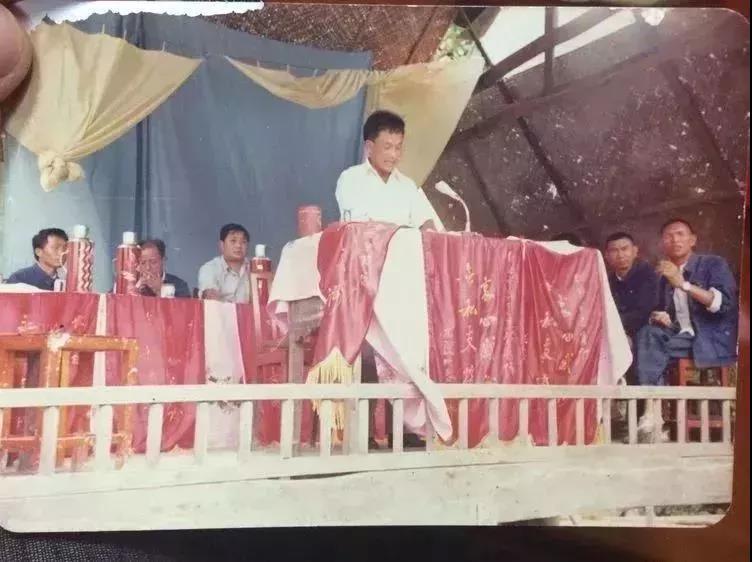 1988
Ying Shihua occasionally learned at an exhibition that
Dongfeng Motor was looking for a supplier to produce hoses
, and this product could be produced by Haihua Factory.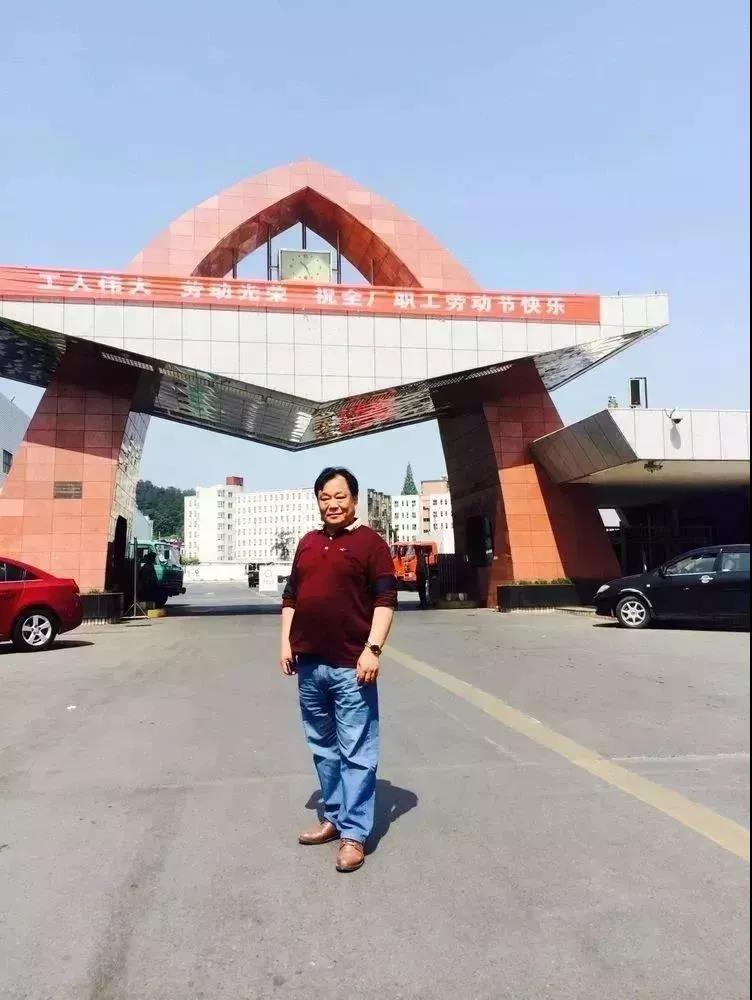 1989
Start to develop Molded Steel wire reinforced hoses


1990
Haihua became the official supplier of Dongfeng Motor
. The moulding production process of the steel wire cloth has obtained the national invention patent. Since then, Haihua Factory has entered the automotive rubber tube industry. Today, in addition to Dongfeng, Haihuan hose is also active in the supply lines of major OEMs such as Weichai Power and Dongfeng Cummins.
Succeed in exploring Steel wire reinforced hoses.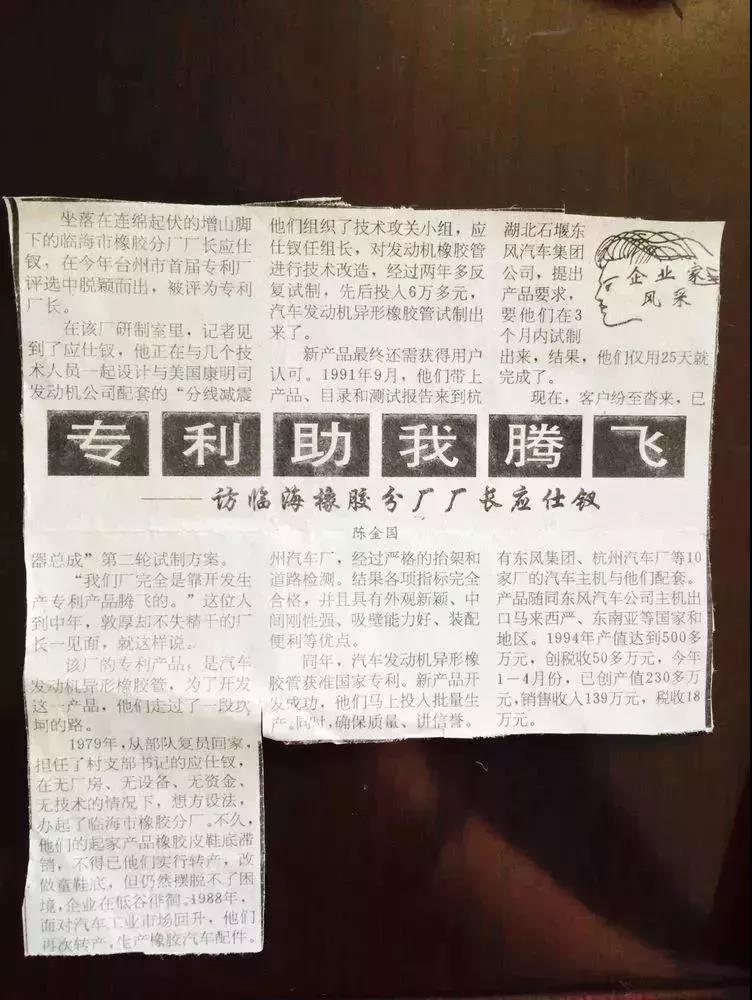 1991
Got the Patent for the Steel wire reinforced hoses,Solved the combination between rubber and steel.
Stared to cooperate with Dongfeng Truck Group .Mainly supplied steel wire reinforced hoses.
1991-1996
Passed the A-level supplier certification of Dongfeng.
1996
Started to develop silicone hose
1998
Succeed in exploring the silicone hose.
Started to cooperate with DCEC,mainly supply Cummins B&C Series Hose.
1999
Started to cooperate with King Long Bus China,mainly supply CAC series flexible hose.
2003
Became the supplier of Perkins China, mainly supply Vehicles which Using flexible hoses.
2005
Hangzhou Haihua Import and Export Co., Ltd. was established in 2005 .The products began to enter the international market.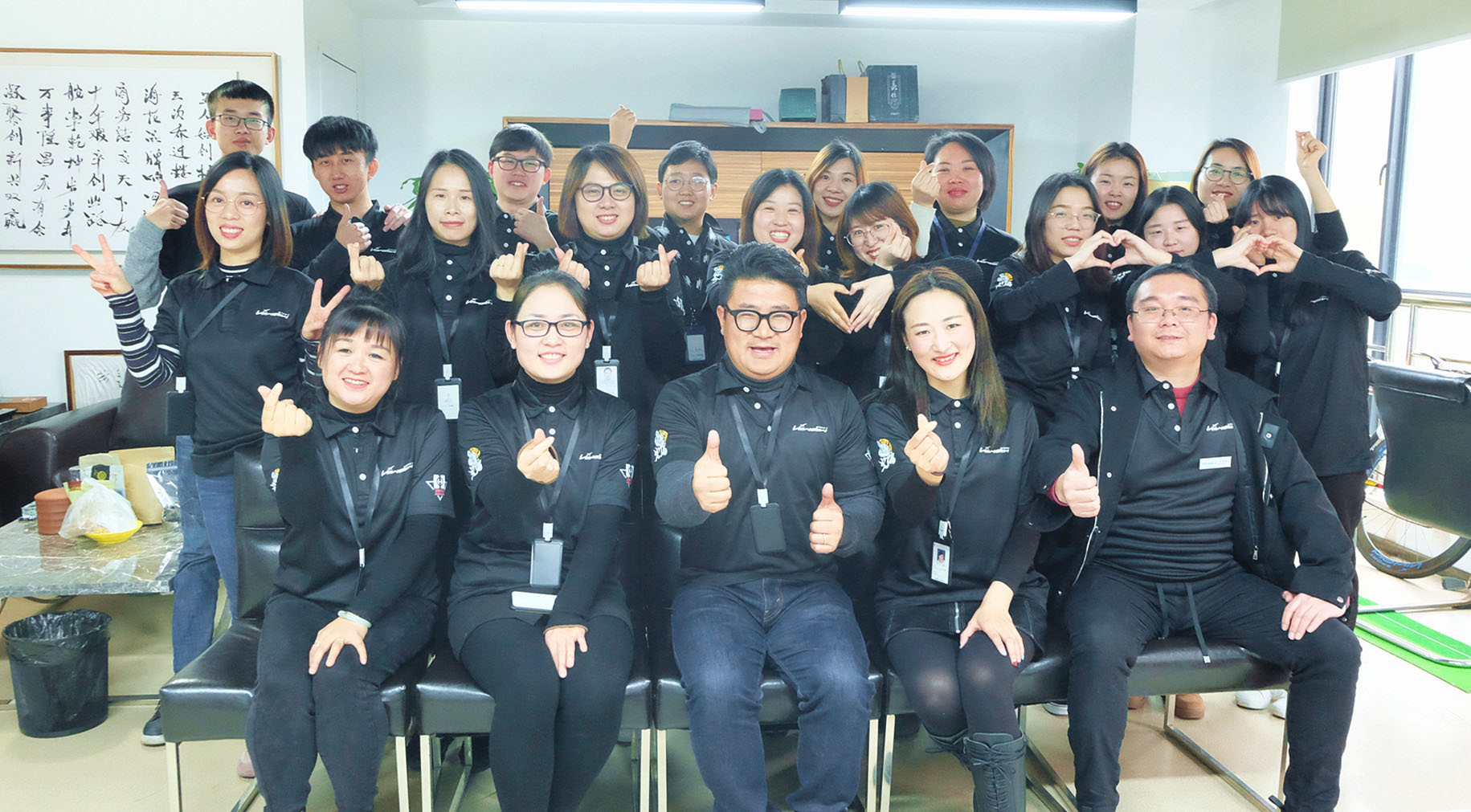 2007
Became the formal supplier of Ingersoll Rand and Doosan Group.
2008
Cooperated with the Technique Developing Center of Zhejiang University to
research and develop the rubber&Plastic products used in vehicles.

2015
Began to research and develop silicone hose kits for hydrogen fuel cell system and became a supplier of Ballard.
2015.11
Ying Ren retired, and Ying Renguang took over the general manager of Linhai Haihua.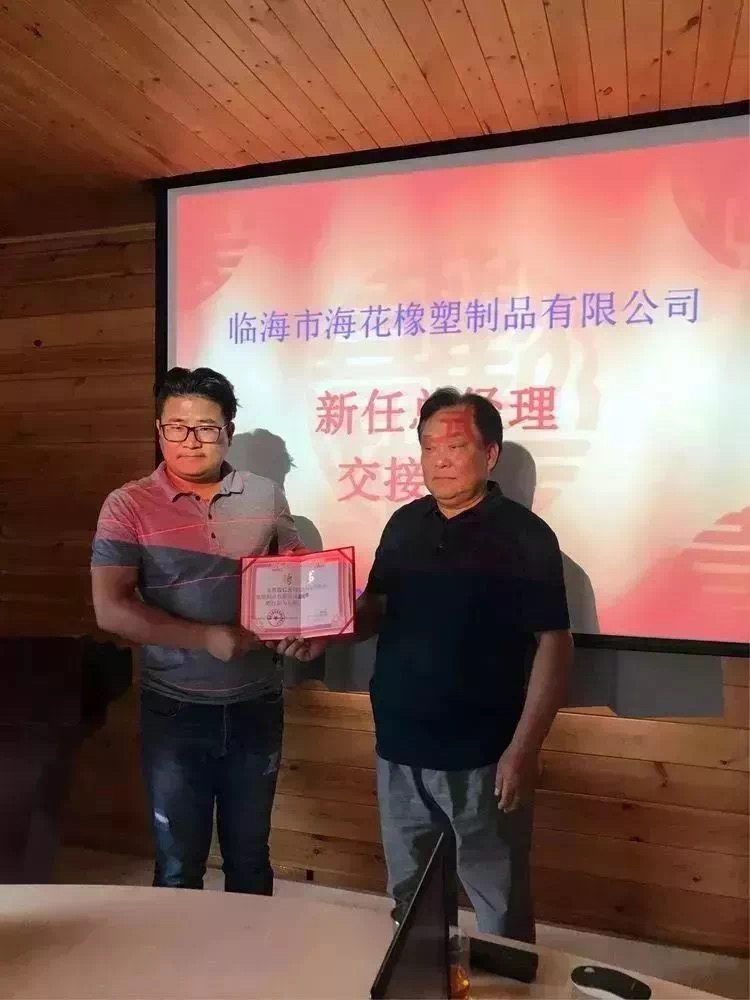 WHY WE ARE DIFFERENT
Customer-oriented service
We value the service we provide and our loyal returning customers can always expect some appreciation from us, like a future services discount or a gift.
Seasoned team
When it comes to repairing or doing checkups on your car's mechanics or electronics, all our team combined has almost a century of practical experience.
High-quality car parts
All the car parts and details we have in stock were purchased from the most trustworthy dealers and manufacturers
About Us
Address:

Hangzhou Haihua I & E Co. LTD
2nd Floor, B Building, Jinrun Technology Park,
399 Qiuyi Road,Binjiang District,
Hangzhou,310052, China

Tel: +86-571-85463038

Chinese Phone:+86-139-5717-0353

US Phone:+1-626-493-9520


Fax: +86-571-85464084

E-mail: sales@hiwowsport.com

Connect : Andy Ying

Whatsapp: 008613957170353

kuaishou:hiwowsport2005




Tik Tok(Chinese version):dy9zc1x1bwtp

Xiaohongshu:racingcarparts

kuaishou:hiwowsport2005