Technical Support
HOME / TECHNICAL SUPPORT
Technical Support
3D scanner and 3D printer
Our company has strategic cooperation with Xianlin 3D Company (https://www.shining3d.com), and has the ability to provide powerful 3D digital technology and scanners and 3D printer equipment. Provide "3D digitalization-intelligent design-additive manufacturing" solutions suitable for car modification and customization. Much of the manufacturing process is now spent designing, creating CAD files for the required parts. 3D scanning is the design process and 3D printing is the manufacturing process; our company can provide such services to simplify the whole process to save time and cost.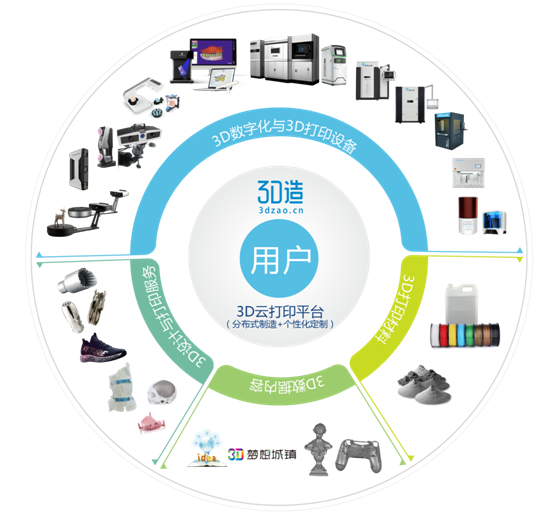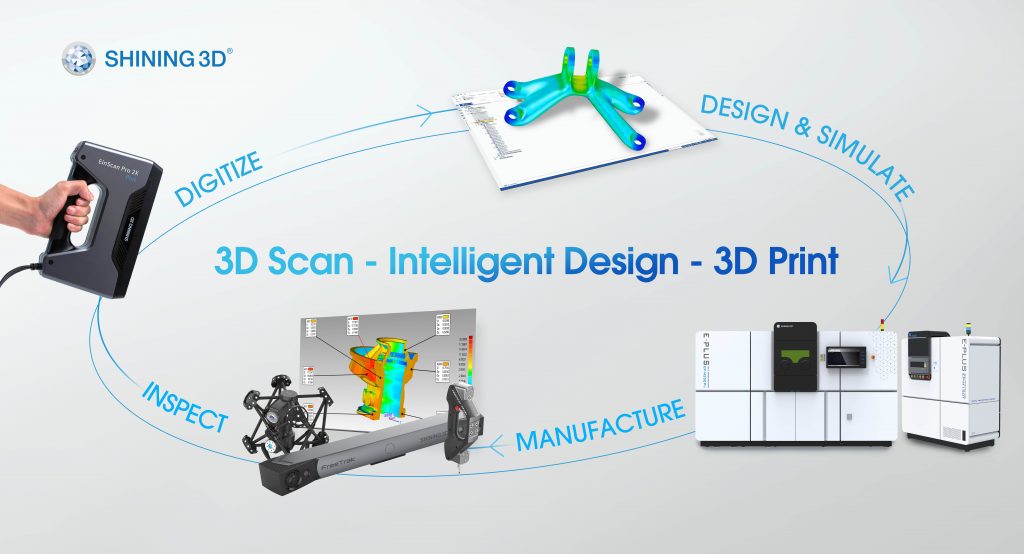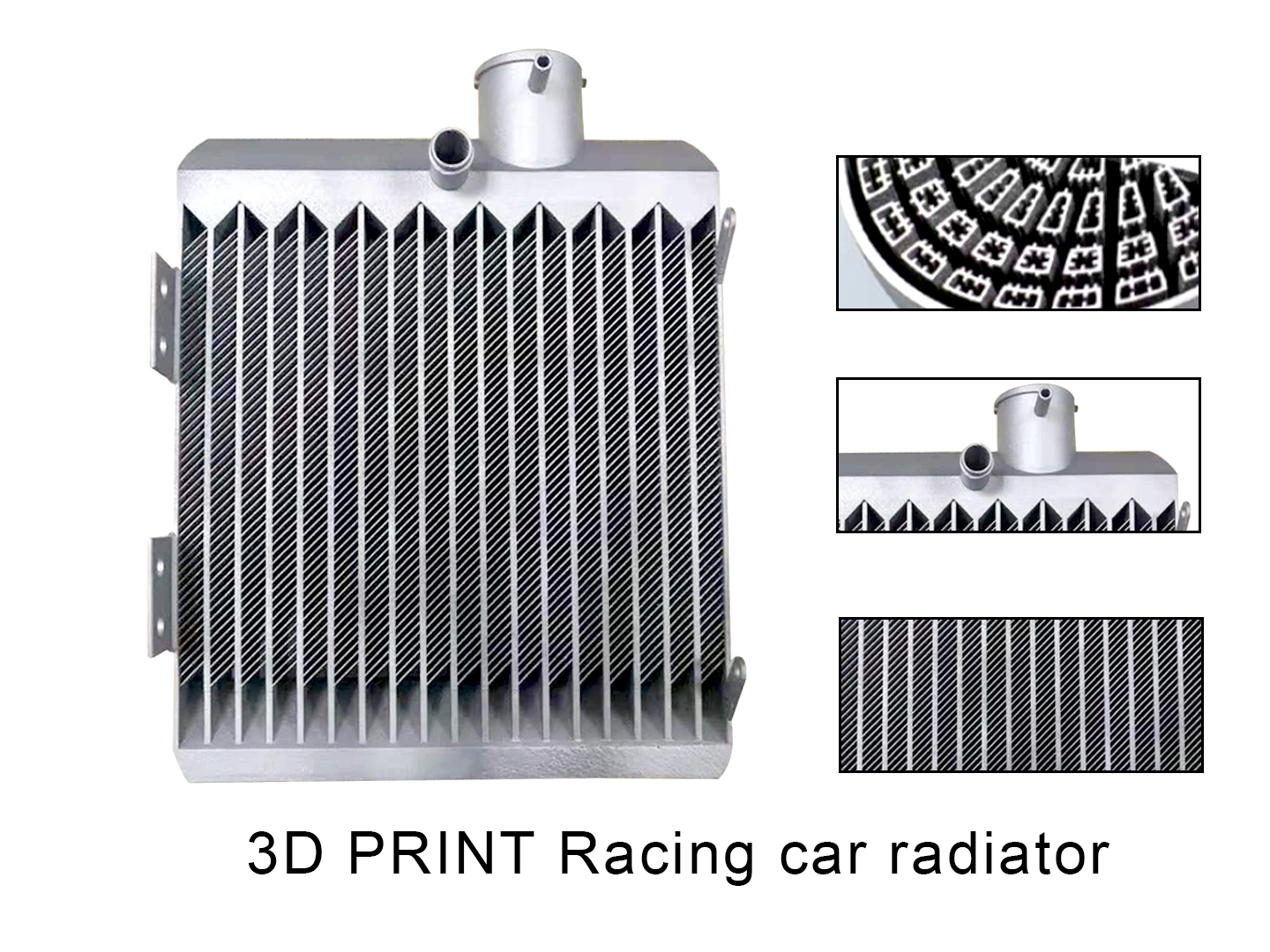 Tooling
Today, metal additive manufacturing technology is an important complement to injection molding, die casting and stamping dies. 3D printed metal molds and inserts with conformal cooling channels greatly improve cooling efficiency and improve the quality of production parts. Plastic additive manufacturing technology can also help produce tools such as rapid molds, small batch fixtures and fixtures to help factories achieve maximum manufacturing flexibility.
3D digital and metrology solutions ensure accuracy and efficiency of mold inspection.
Industrial Products
Additive manufacturing technology can directly manufacture small batch products to meet the growing demand for customization. These technologies break through the limitations of large batches, long delivery times and large inventory brought about by traditional batch production processes. They enable factories to produce high-quality metal and plastic parts that are lightweight and integrate complex structures.
3D digitalization and metrology solutions can help companies efficiently, high-quality product development, 3D inspection and reverse engineering.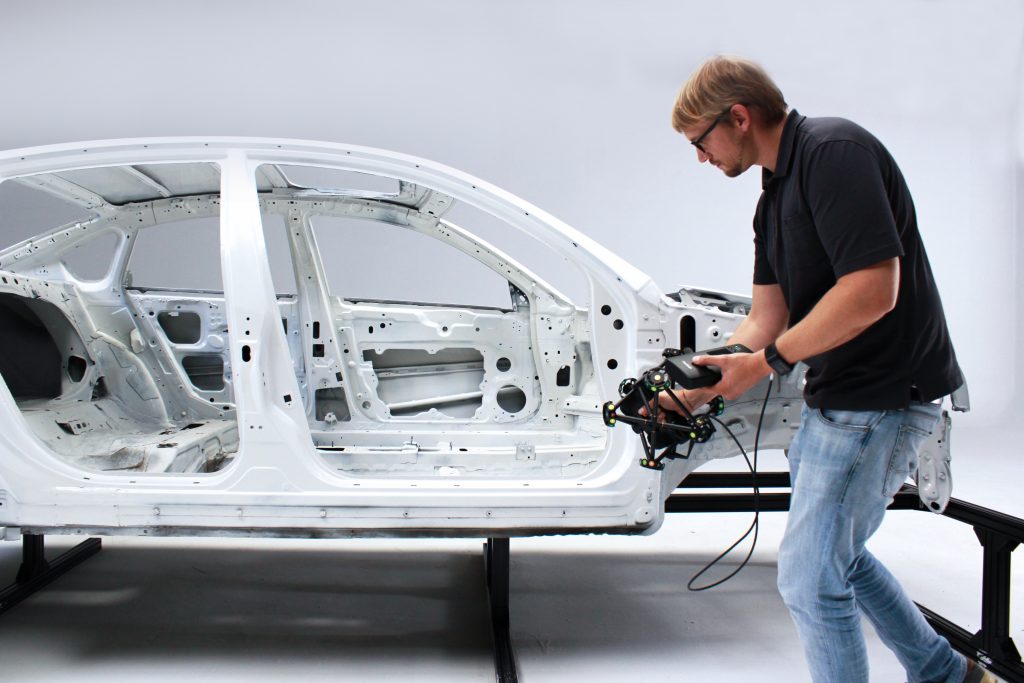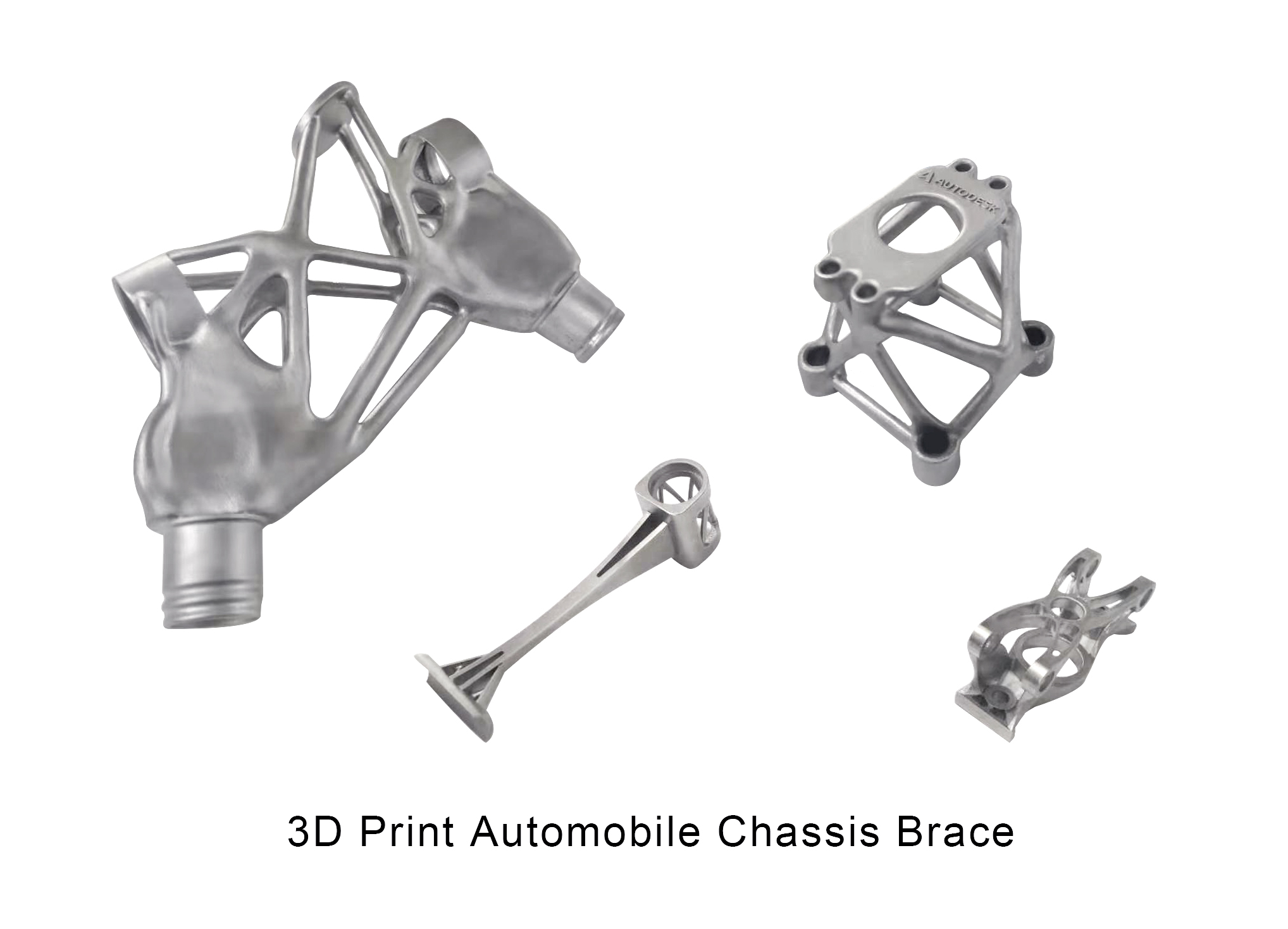 Automotive and Transportation
Additive manufacturing technologies for metals and plastics bring new methods for lightweight parts manufacturing and low-volume parts production to the automotive and transportation industries. They are also ideal for rapid prototyping, which speeds up the efficiency and cost of the development process.
3D digitization and metrology solutions can help engineers reverse engineer and inspect vehicles and parts to increase the efficiency of product development and quality control.
Materials: PLA, die steel, stainless stell, copper alloy, titanium, aluminum, etc.
Building Capacity: the maximum building volume is 500*280*325mm
PRODUCT FILTER
Address:

Hangzhou Haihua I & E Co. LTD
2nd Floor, B Building, Jinrun Technology Park,
399 Qiuyi Road,Binjiang District,
Hangzhou,310052, China

Tel: +86-571-85463038

Chinese Phone:+86-139-5717-0353

US Phone:+1-626-493-9520


Fax: +86-571-85464084

E-mail: sales@hiwowsport.com

Connect : Andy Ying

Whatsapp: 008613957170353

kuaishou:hiwowsport2005




Tik Tok(Chinese version):dy9zc1x1bwtp

Xiaohongshu:racingcarparts

kuaishou:hiwowsport2005