Jul, 2022 27
2022 Haihua Group Semi-Annual Meeting
On July 27, 2022, the "Haihua Group Semi-annual Meeting" was held in Linhai Jiangjing International. This meeting is an important meeting to fully implement the semi-annual work meeting in 2022. It summarizes the company's foreign trade sales from January to July. On the basis of the factory operation and management work, the company clearly defined the company's foreign trade sales factory operation management ideas, business objectives and key tasks in the second half of the year and even in the future.
The head of the group company and department focused on reporting the completion of the task self-standard in 2022, the main problems existing in the work, and the work ideas for the second half of the year. From January to July, the company and the factory closely focused on the sales target set by the company at the beginning of the year, actively implemented the work ideas of focusing on products, promotion and cooperation, standardized sales, innovated measures, tapped potentials, increased income and reduced expenditure, and further improved the company's ability to resist risks. Although it was impacted by the epidemic and the international environment in the first half of the year, with the continuous efforts of employees, they actively implemented project planning and company development management, and scientifically formulated measures and methods for completing trade tasks, laying a solid foundation for the company to achieve steady and healthy development. good foundation.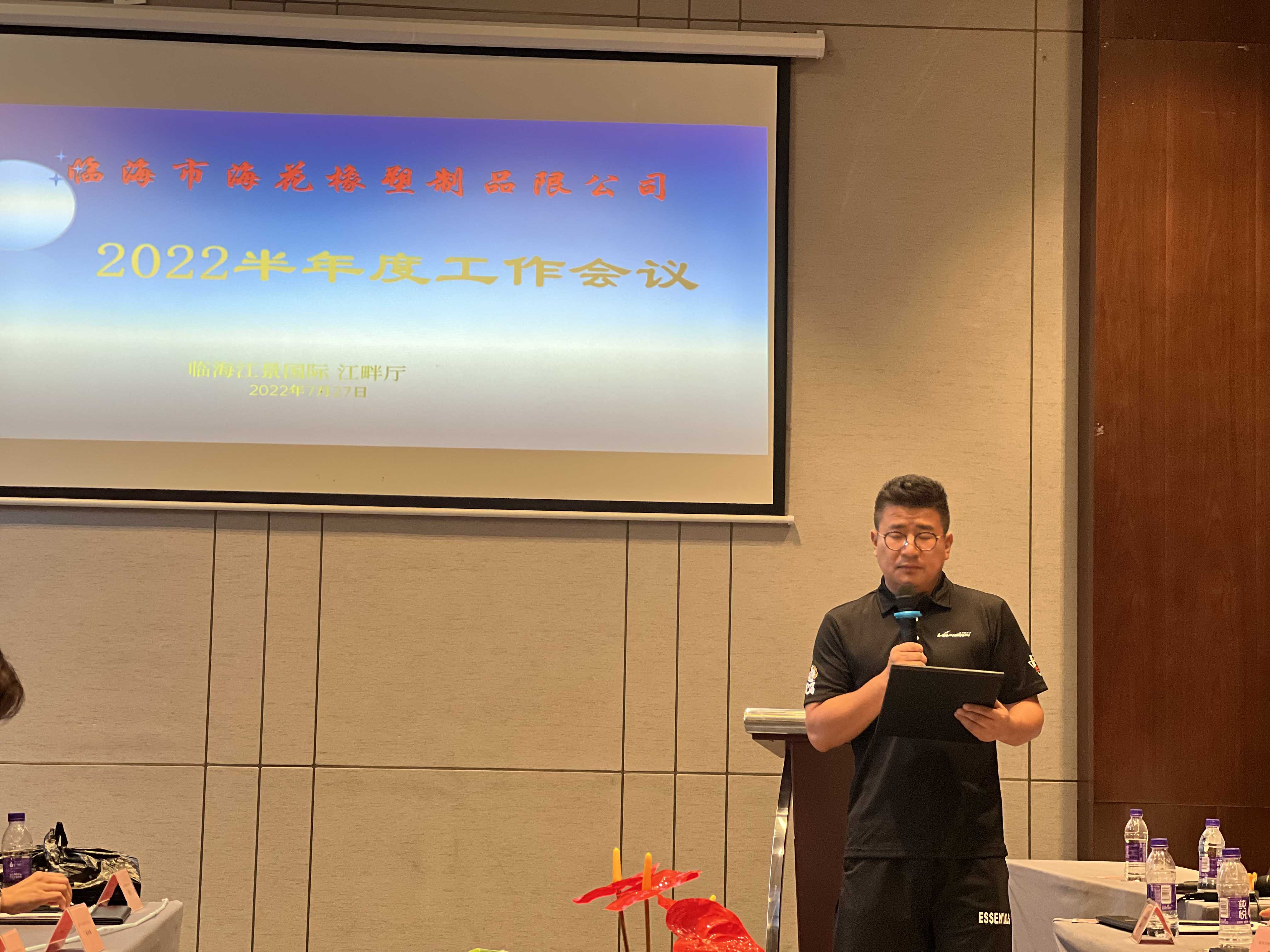 Andy, chairman of the group, made an important speech after listening to the work report of the company and department heads. After understanding the difficulties faced by the group in various tasks from January to July, issued tasks and instructions to actively develop the market, seize resources, create new profit points and flash points, and actively complete the current year's sales tasks assigned by the company. Andy always emphasized that strategy determines success or failure, and details achieve perfection. Companies and departments should strive to improve their core competitiveness and the follow-up driving force for the healthy and rapid development of the company from the aspects of company development, business efficiency, management innovation, and product knowledge enhancement. The person in charge of the company should further enhance the strategic decision-making ability, and the department should improve the management innovation ability, so as to ensure that Haihua is a modern enterprise full of creativity, influence and combat effectiveness.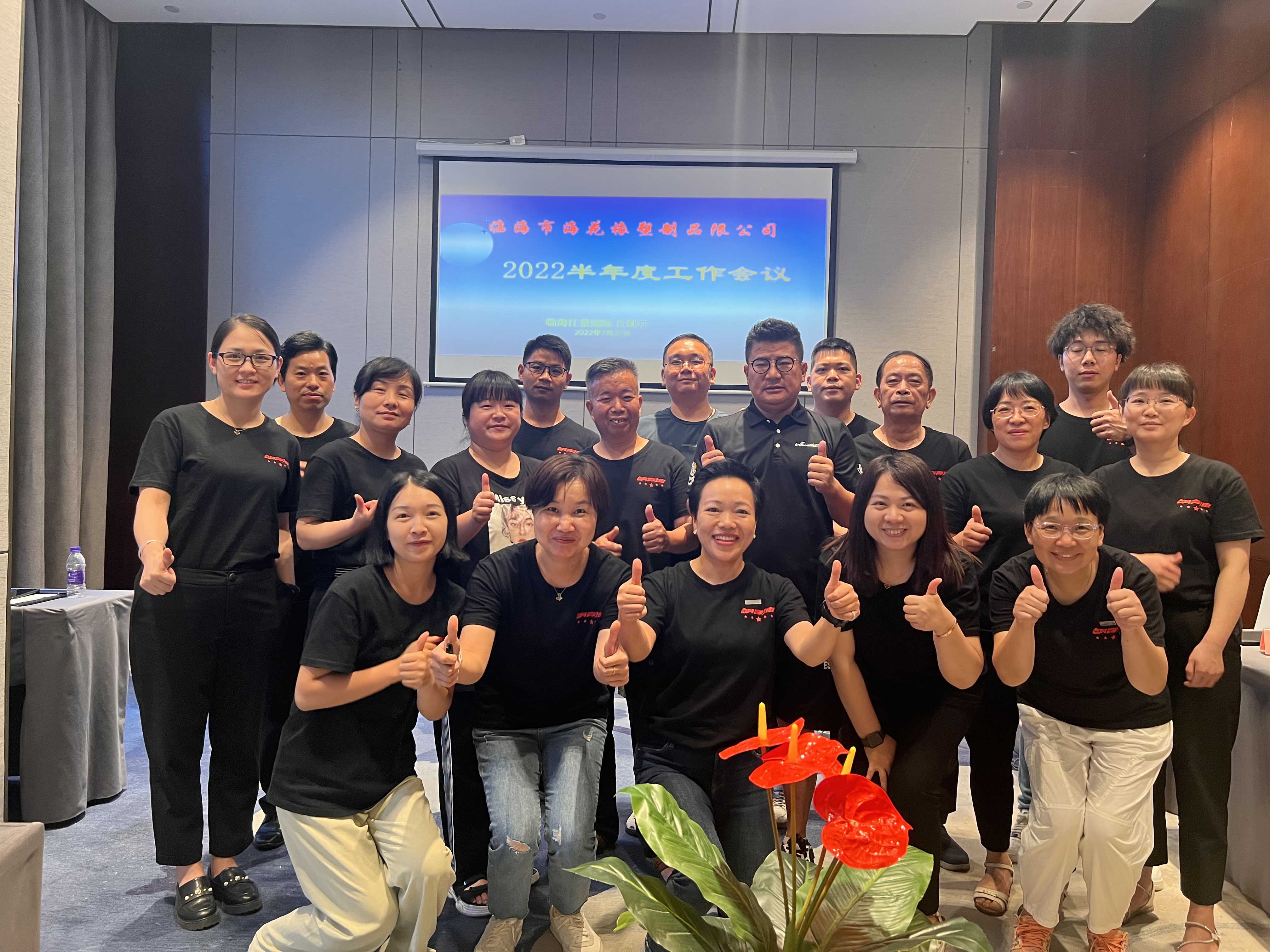 News
Address:

Hangzhou Haihua I & E Co. LTD
2nd Floor, B Building, Jinrun Technology Park,
399 Qiuyi Road,Binjiang District,
Hangzhou,310052, China

Tel: +86-571-85463038

Chinese Phone:+86-139-5717-0353

US Phone:+1-626-493-9520


Fax: +86-571-85464084

E-mail: sales@hiwowsport.com

Connect : Andy Ying

Whatsapp: 008613957170353

kuaishou:hiwowsport2005




Tik Tok(Chinese version):dy9zc1x1bwtp

Xiaohongshu:racingcarparts

kuaishou:hiwowsport2005