Feb, 2022 13
Hangzhou Haihua Company 2021 Annual Work Summary Conference
On January 25, 2022, the 2021 annual work summary meeting of Hangzhou Haihua Company was grandly held. More than 20 members of the company's team, management and employee representatives attended the meeting. Mr. Ying Renguang, the general manager of the head office, attended the meeting.
The meeting first listened to the work reports of various departments of the company in 2021. General Manager Ying Renguang made the company's annual work summary report on behalf of Hangzhou Haihua Company, and made arrangements for the work in 2022. The meeting also signed the 2022 military order for the salesmen of Haihua Company and issued corresponding awards to employees of various departments.
In the afternoon, a game session was held, with lottery sessions interspersed in the middle, and the summary meeting came to a close with everyone's laughter.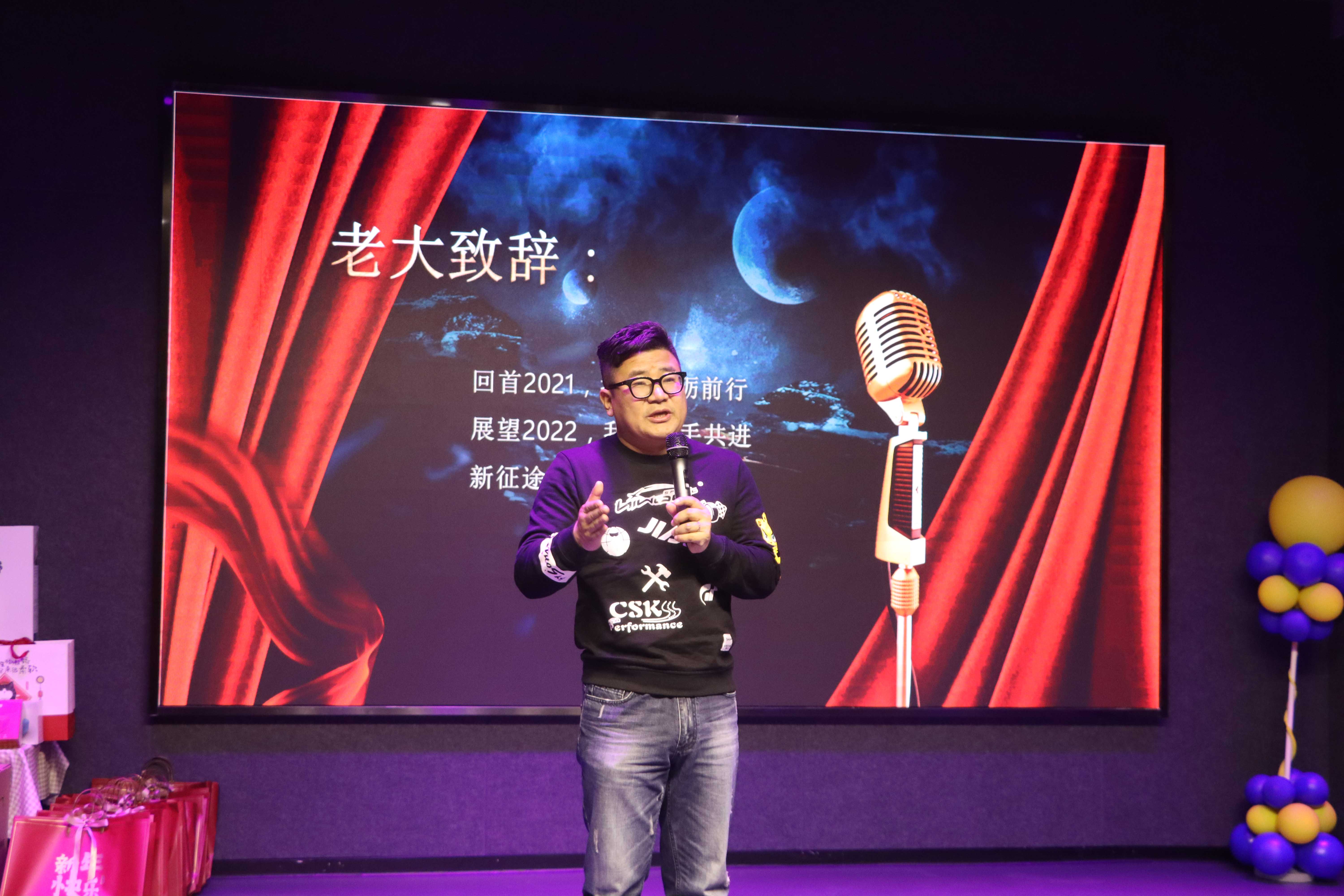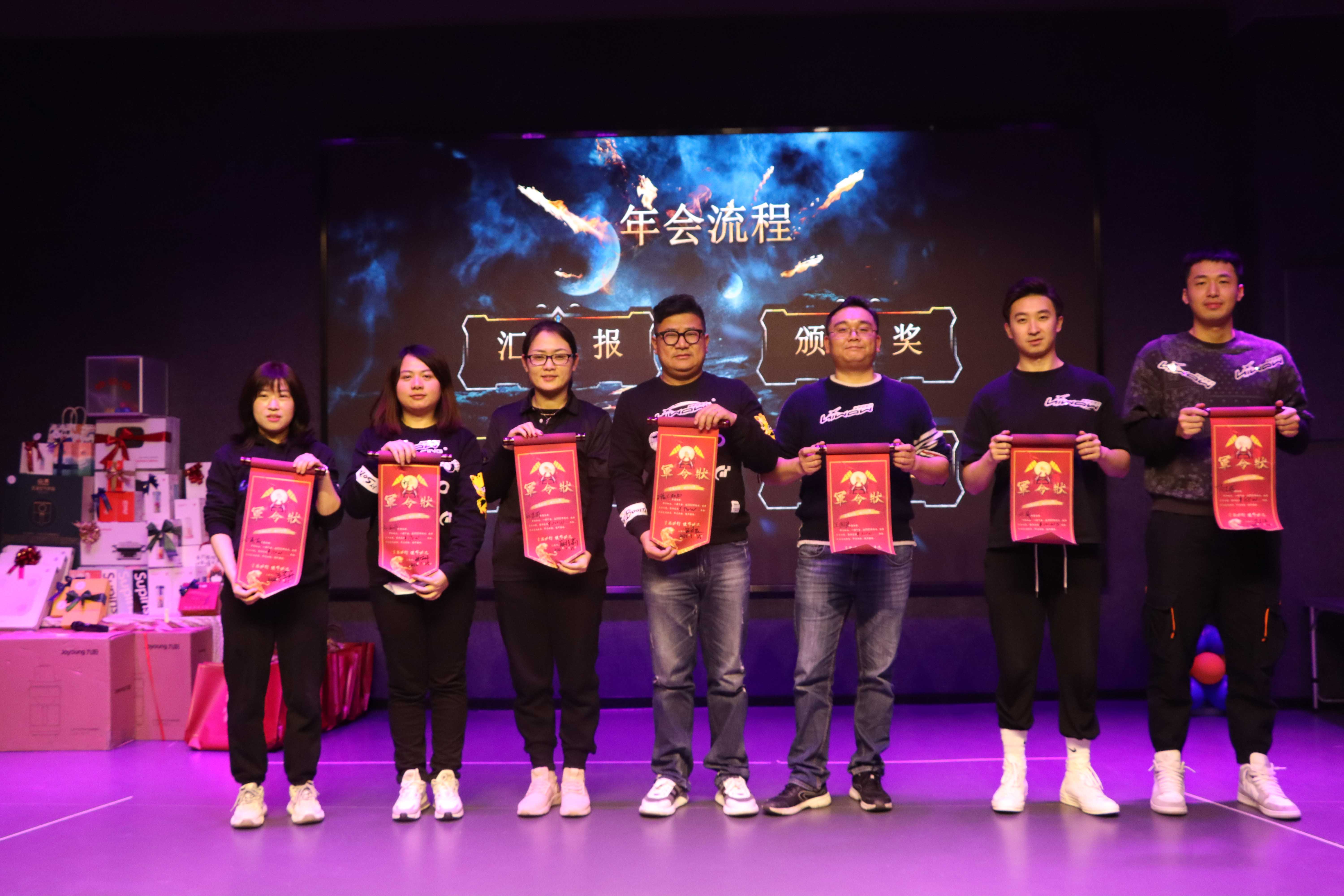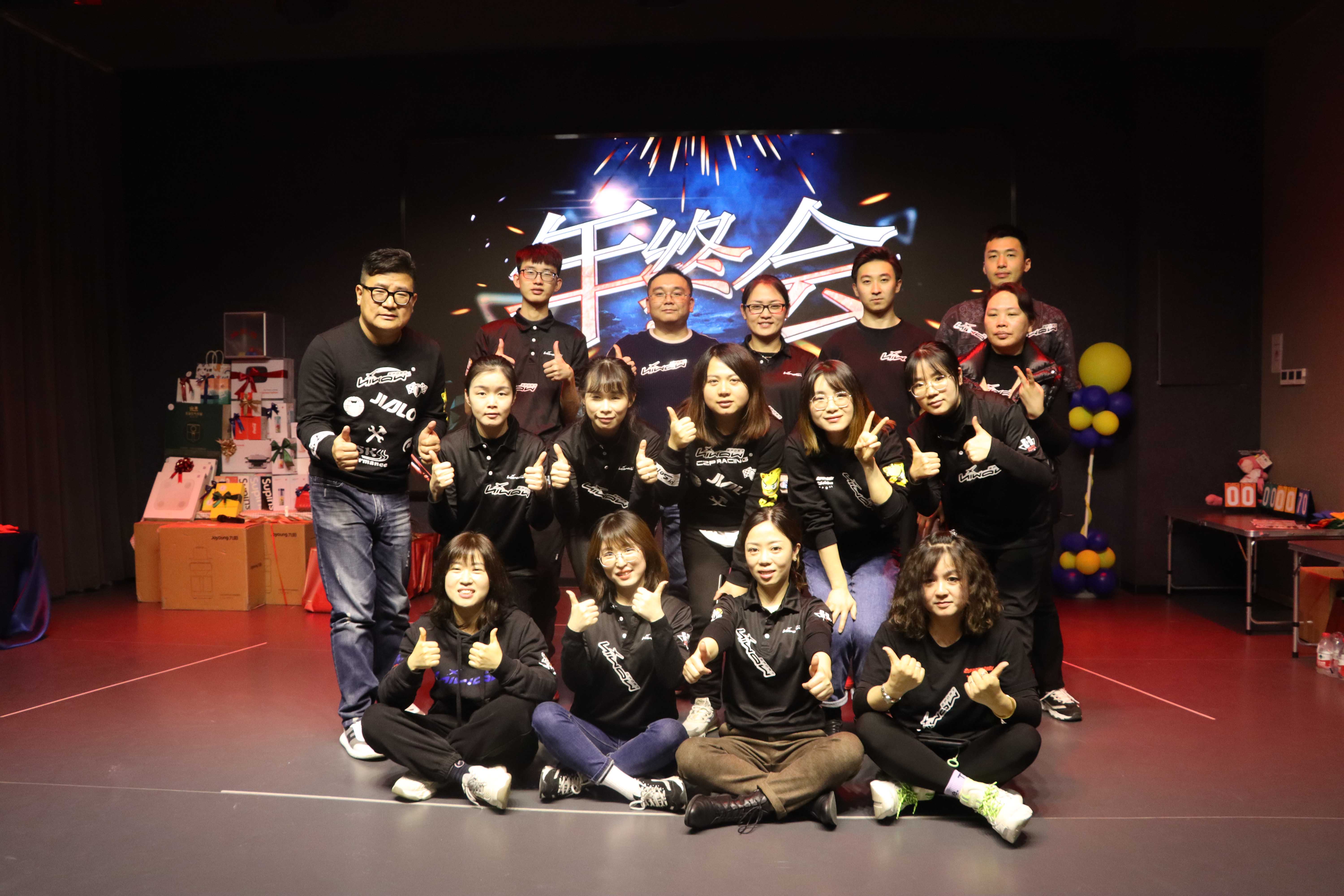 News
Address:

Hangzhou Haihua I & E Co. LTD
2nd Floor, B Building, Jinrun Technology Park,
399 Qiuyi Road,Binjiang District,
Hangzhou,310052, China

Tel: +86-571-85463038

Chinese Phone:+86-139-5717-0353

US Phone:+1-626-493-9520


Fax: +86-571-85464084

E-mail: sales@hiwowsport.com

Connect : Andy Ying

Whatsapp: 008613957170353

kuaishou:hiwowsport2005




Tik Tok(Chinese version):dy9zc1x1bwtp

Xiaohongshu:racingcarparts

kuaishou:hiwowsport2005