Jun, 2022 02
HIWOWSPORT is celebrating the Children's Day and Dragon Boat Festival
I remember when I was in elementary school, every Children's Day, the school would hold an exclusive garden party. We shoved candy into our mouths and rushed to the game project location in order to participate in a few more games. That day is our day.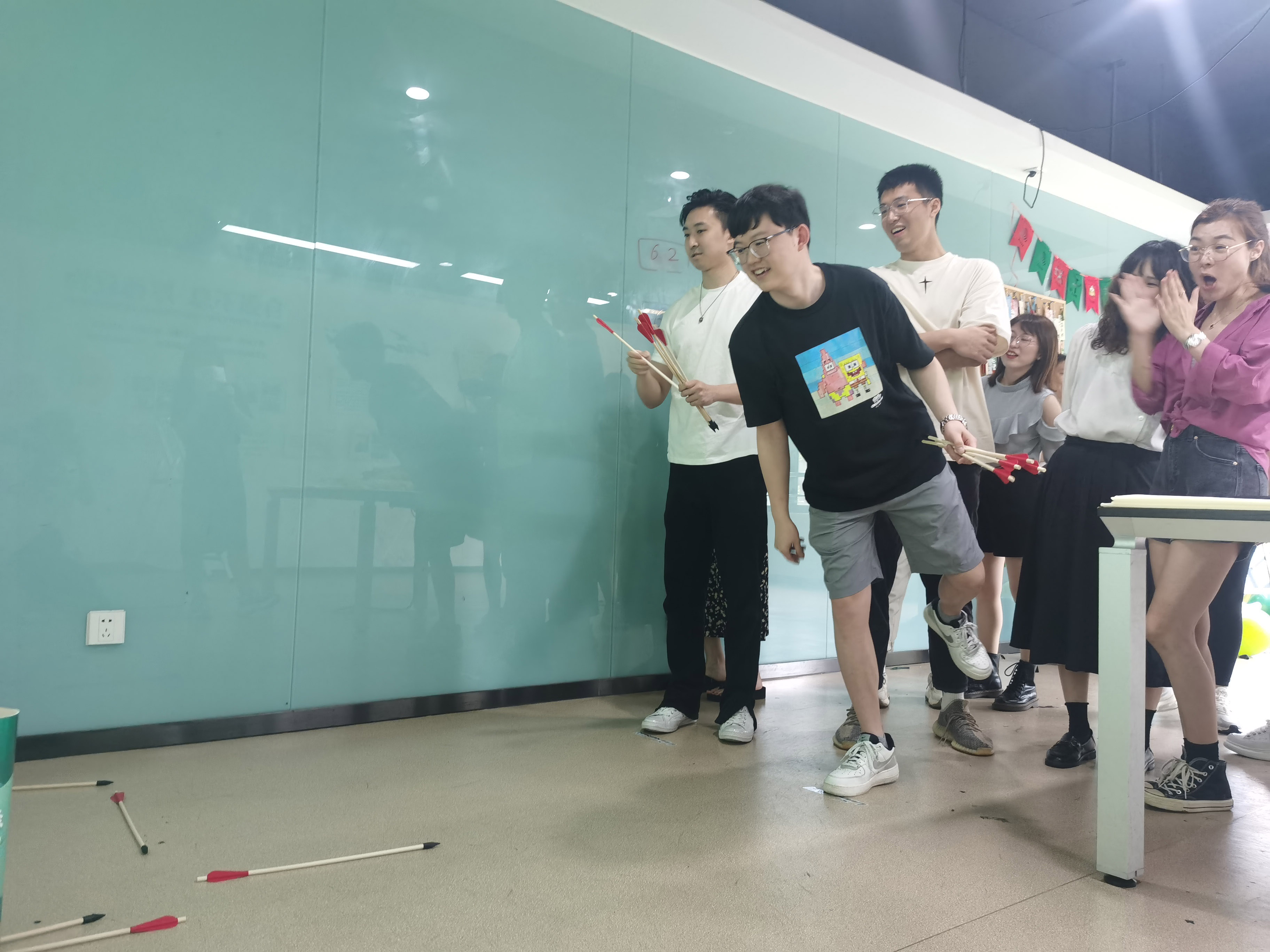 Although, we are no longer children, but happiness cannot be lost. Hiwowsport has carefully prepared a memory killing game for everyone, so let us retrieve the unforgettable joys of childhood together!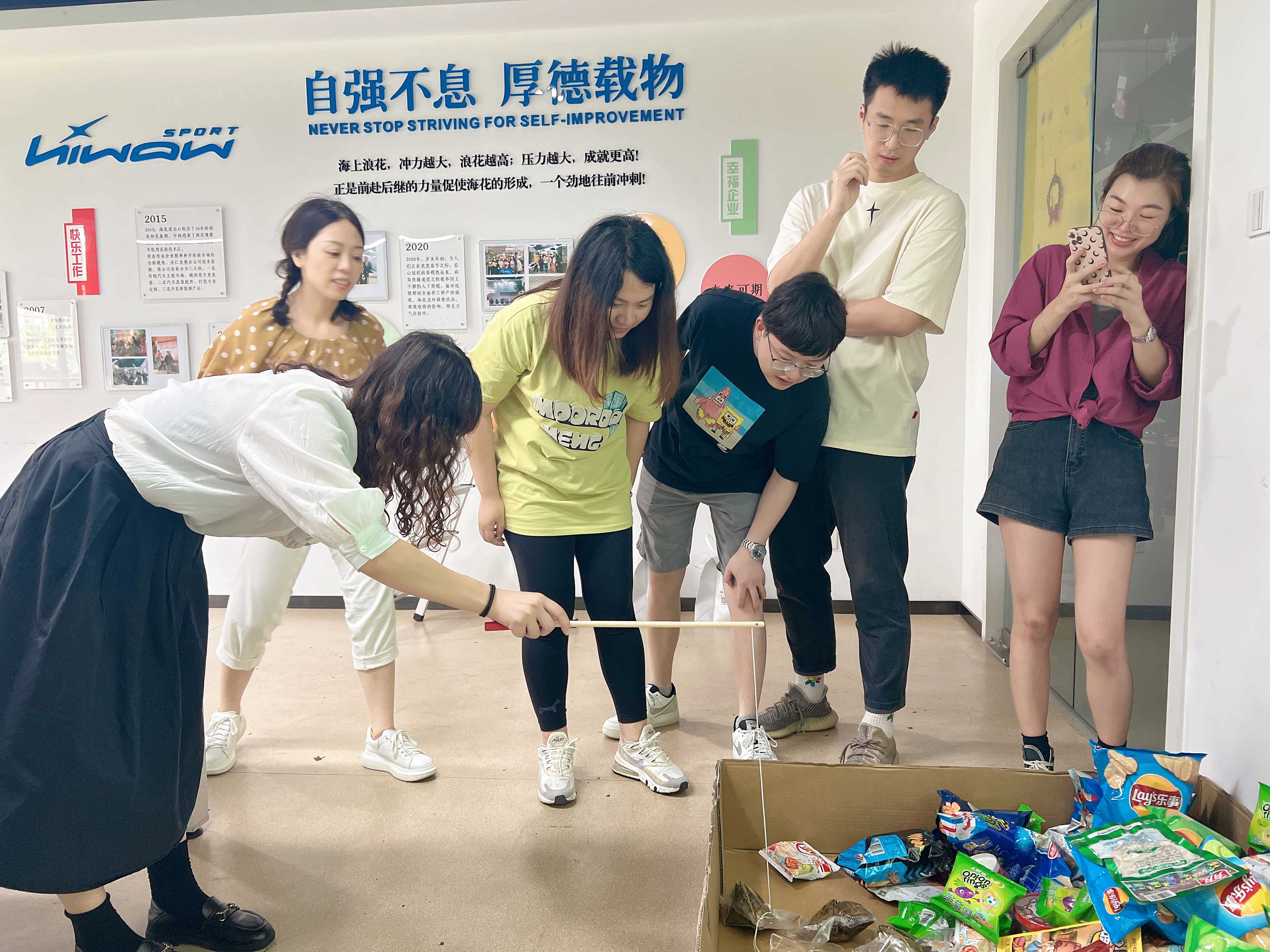 Each of us is nostalgic for that innocence. In order to better promote harmonious interaction among colleagues, we will have a joyful Children's Day on June 1st and Dragon Boat Festival on May 5th in the lunar calendar.Hiwowsport carries out a series of activities. Sign in in the morning, draw a smiley face, take photos and punch cards, and play games in the afternoon. The scene was full of laughter and sharing of cheering skills. The games included throwing pots, catching rice dumplings, guessing photos of childhood, and guessing boxing and gloves to grab snacks. It trained everyone's hand-eye coordination and endurance, and made older friends recall playing games when they were young. Fun, bring everyone back to the childhood dreams, everyone shows their skills! The joy of childhood is so simple.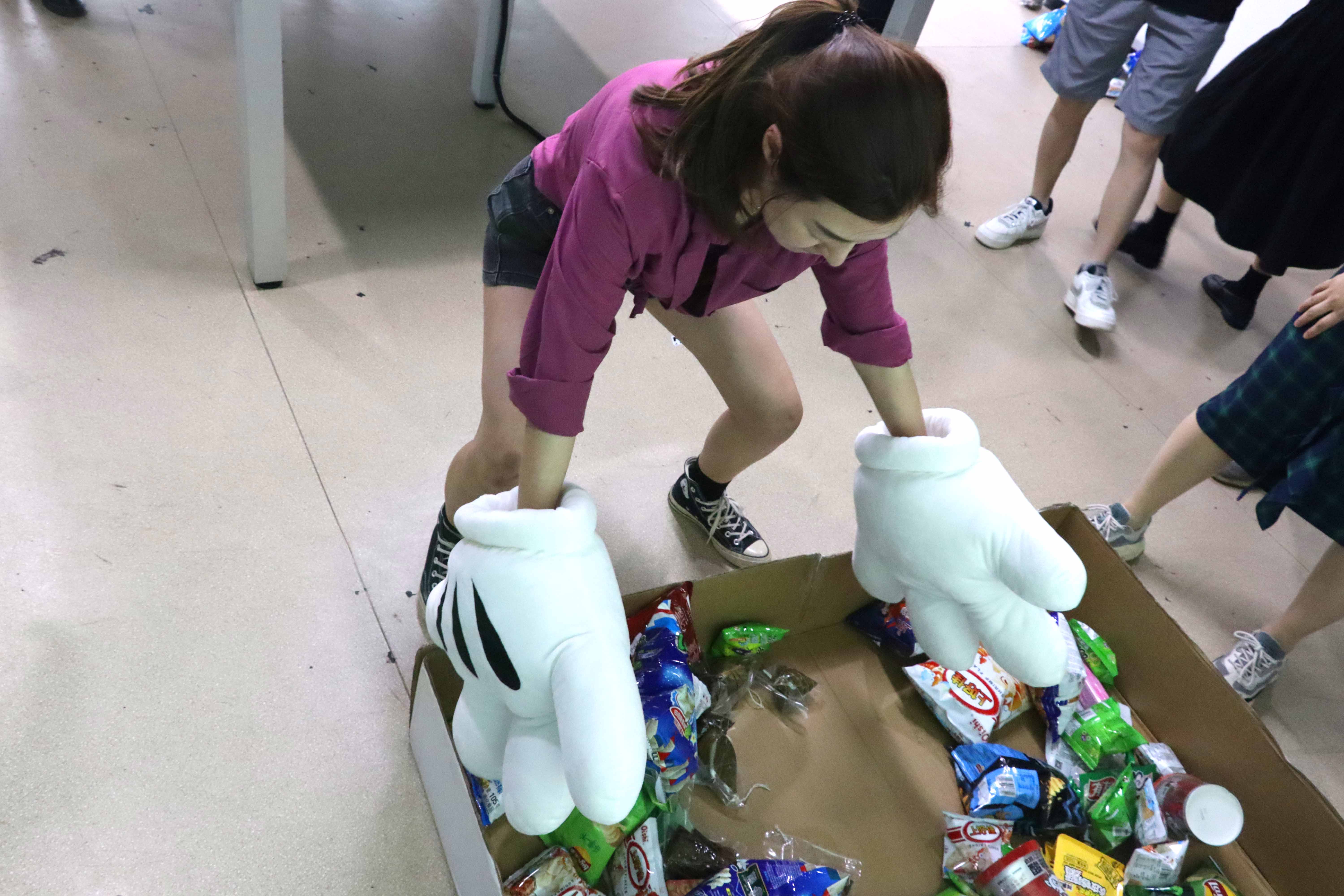 These interesting games have accompanied us through so many innocent days and brought us so much pure happiness. In the playground of laughter and laughter, childhood has passed in such a hurry, and happy memories will accompany us for a lifetime. Let's meet and have fun together.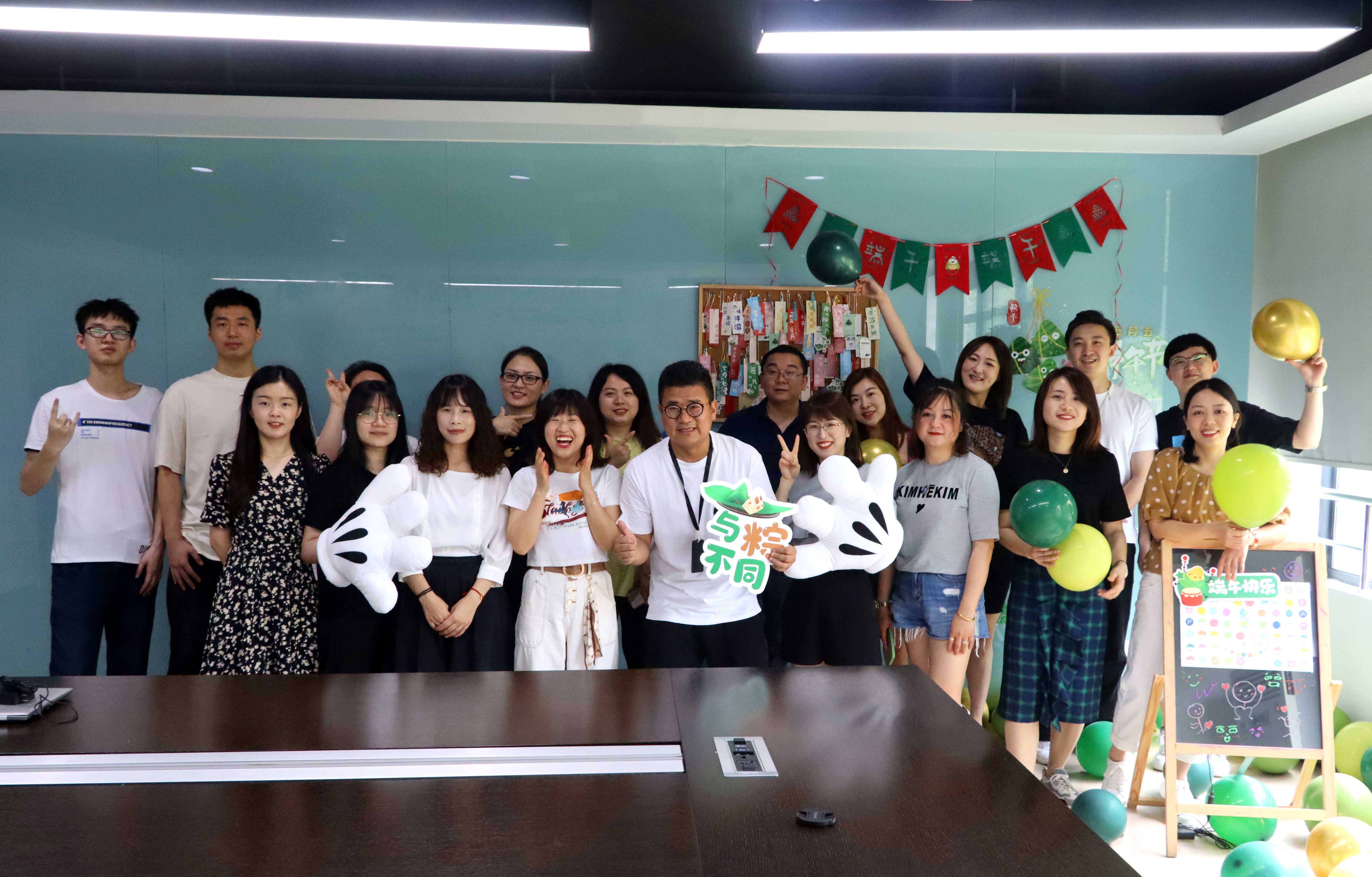 News
Address:

Hangzhou Haihua I & E Co. LTD
2nd Floor, B Building, Jinrun Technology Park,
399 Qiuyi Road,Binjiang District,
Hangzhou,310052, China

Tel: +86-571-85463038

Chinese Phone:+86-139-5717-0353

US Phone:+1-626-493-9520


Fax: +86-571-85464084

E-mail: sales@hiwowsport.com

Connect : Andy Ying

Whatsapp: 008613957170353

kuaishou:hiwowsport2005




Tik Tok(Chinese version):dy9zc1x1bwtp

Xiaohongshu:racingcarparts

kuaishou:hiwowsport2005