May, 2023 16
Linhai Haihua Attends the 2023 International Hydrogen and Fuel Cell Vehicle Conference and Exhibition
Linhai Haihua will be held at the Shanghai Automotive Exhibition from July 5th to 7th

Booth number: E59
Linhai Haihua Rubber and Plastic Products Co., Ltd. was founded in 1980, starting from rubber sole and entering the production and manufacturing of rubber pipes for automobiles in 1989. The company is located in Linhai City, Zhejiang Province, covering a total area of 40 acres, with two factories located 2 kilometers apart. The company covers an area of 8000 square meters, with a building area of 18600 square meters. There are four production workshops available: molding, extrusion, silicone, and insulation.
The main products include rubber tubes, silicone tubes, fuel cell system tubes, heat shields, and other products, mainly used in commercial vehicles, special vehicles, hydrogen energy vehicle light hosts, and vehicle accessories.
Business philosophy: Adhere to inheritance, innovation, and return


Exhibit: Fuel Cell System Pipeline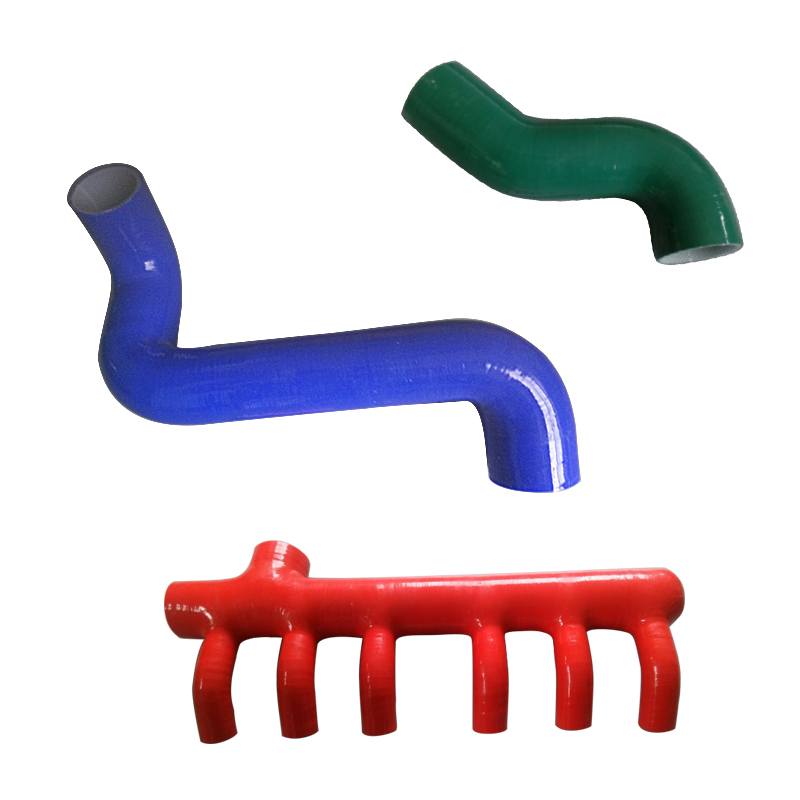 Fuel cell system pipelines are used on fuel cell products to transport hydrogen, air, and coolant between the stack and other components.
News
Address:

Hangzhou Haihua I & E Co. LTD
2nd Floor, B Building, Jinrun Technology Park,
399 Qiuyi Road,Binjiang District,
Hangzhou,310052, China

Tel: +86-571-85463038

Chinese Phone:+86-139-5717-0353

US Phone:+1-626-493-9520


Fax: +86-571-85464084

E-mail: sales@hiwowsport.com

Connect : Andy Ying

Whatsapp: 008613957170353

kuaishou:hiwowsport2005




Tik Tok(Chinese version):dy9zc1x1bwtp

Xiaohongshu:racingcarparts

kuaishou:hiwowsport2005