Gold Heat Reflective Wrap
Gold Heat Reflective Wrap is a professional metalized polyamide polymer laminated glass cloth, capable of handling continual temperatures up to 500°F. It is ideal for use on race, rally and fast road cars.
Product info
Part No. Size:
GT-010-15: 1'' x 15' Roll(25.4mm*4.5m)
GT-020-15: 2'' x 15' Roll(50.2mm*4.5m)
GT-020-30: 2'' x 30' Roll (50.2mm*9m)
GT-020-020: 20'' x 20'' Piece (502mm*502mm)
MOQ: 10PCS
Temperature Resistance: 260℃ (500℉)
Custom Color Accepted: Black, Blue, Red, Silver,etc (Different Temperature Resistance)
Custom Packaging Accepted: Please Contac
t
sales@hiwowsport.co
m
For Detail Price
This blanket can be also customed for your own size and has a very wide range of USES. For example, it can protect the Subaru Racing Levorg's fuel tank, cockpit, exhaust tunnel and intake pipework to insulate from convectional heat transfer and reflect away radiant heat. Other uses include, swirl pot insulation, master cylinder insulation, or ECU/Electronics insulation. Unlike traditional Gold Heat Tape, the gold heat wrap blanket provides the best of both worlds with insulation and the gold to reflect additional heat away.
Reflective gold surface will reflect away 80% of all radient heat, whilst the woven insulation polymer beneath will protect from the convectional heat transfer. These blankets are designed to protect the components beneath from harmful liquids and debris. Some uses include: exhaust manifolds, bulkheads, radiator heat shielding,etc.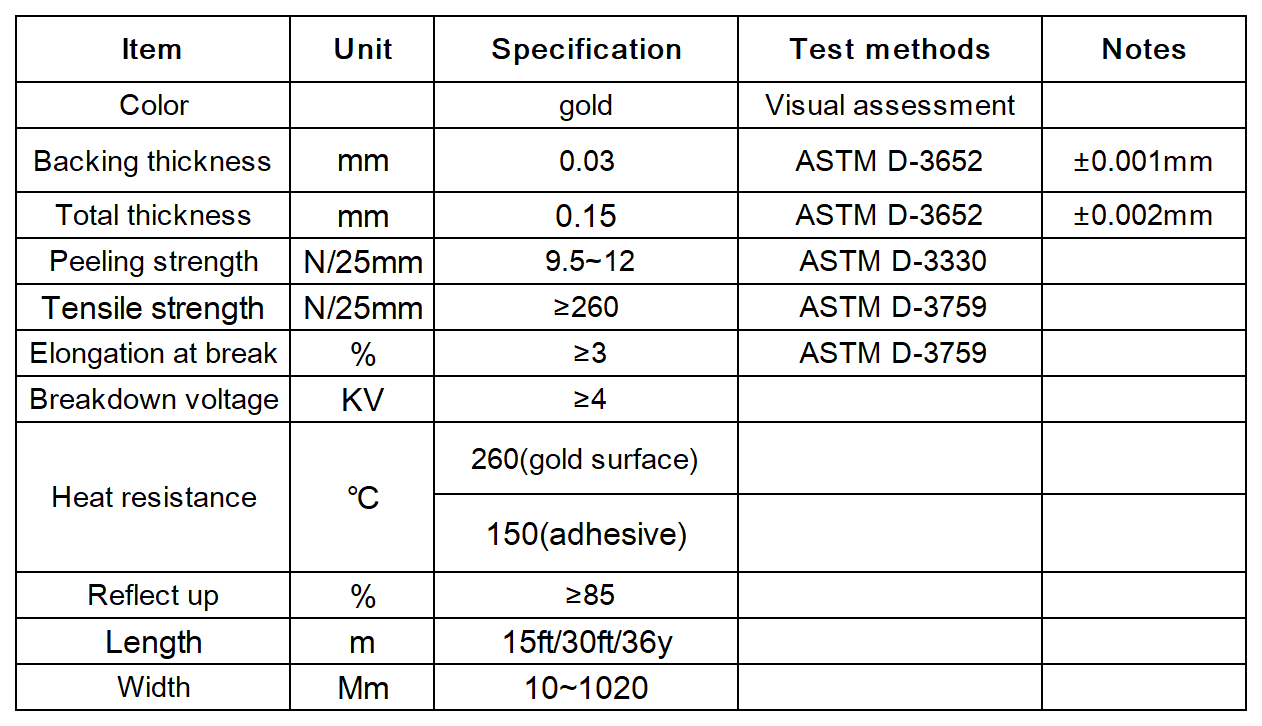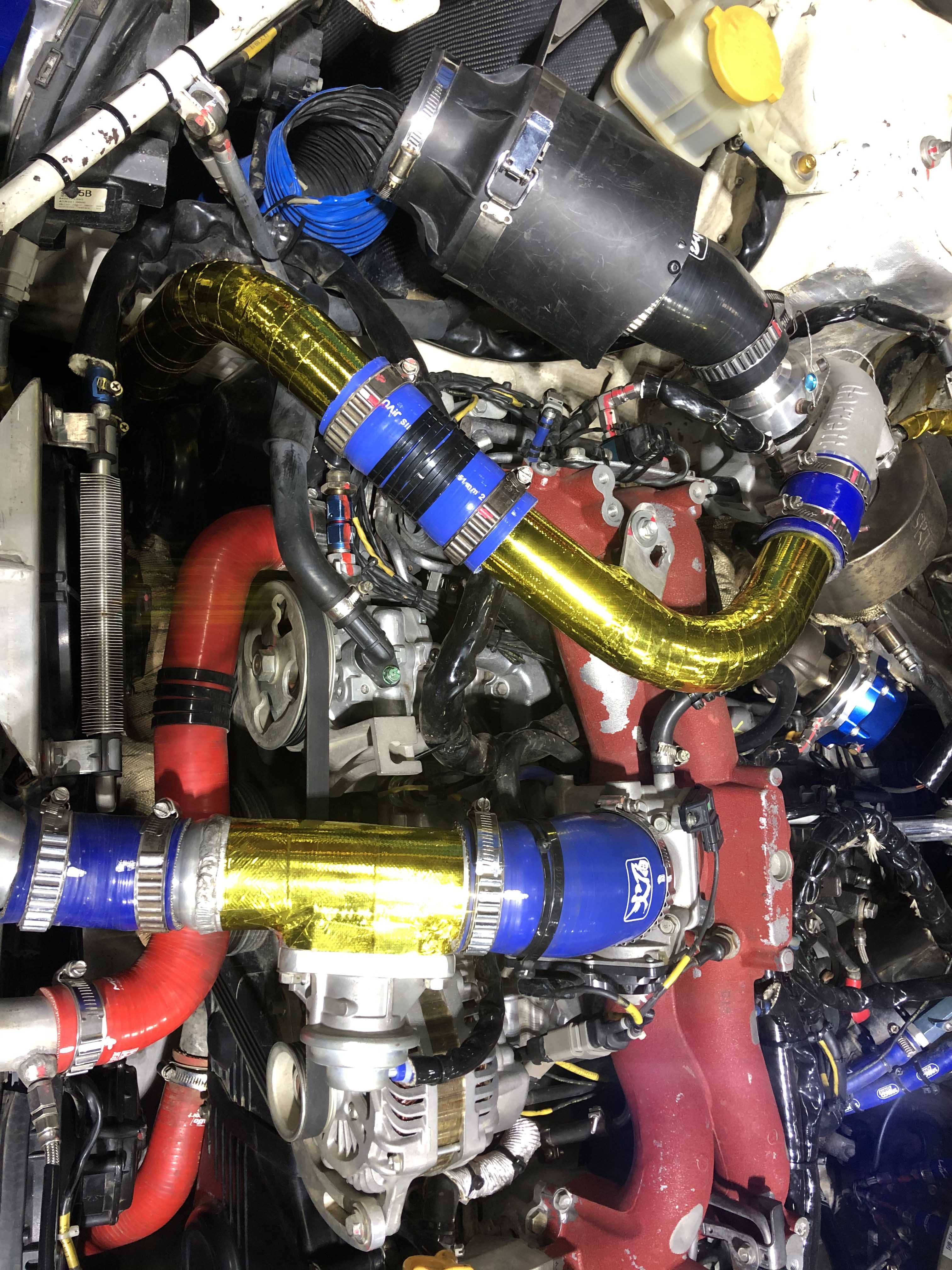 Test Result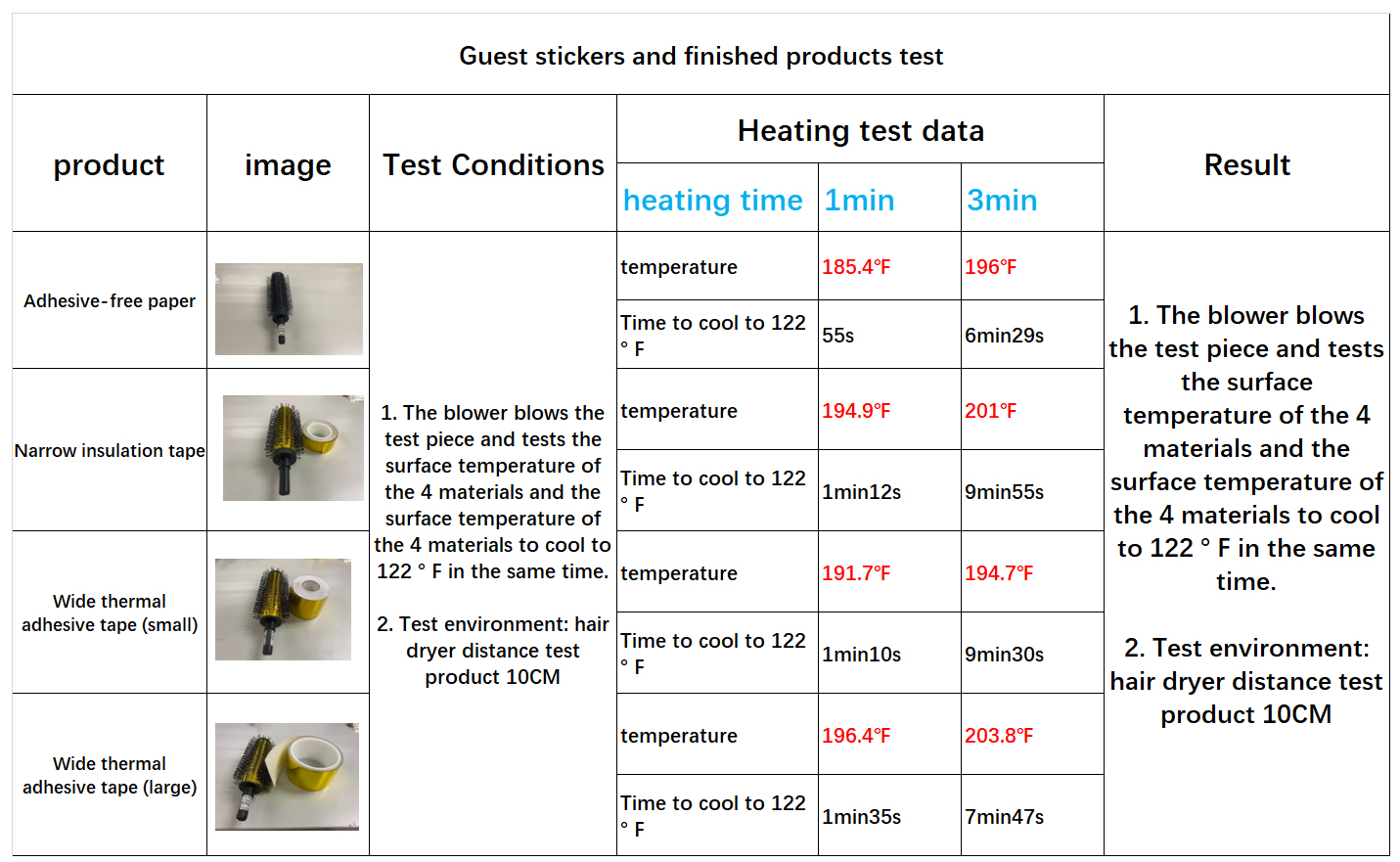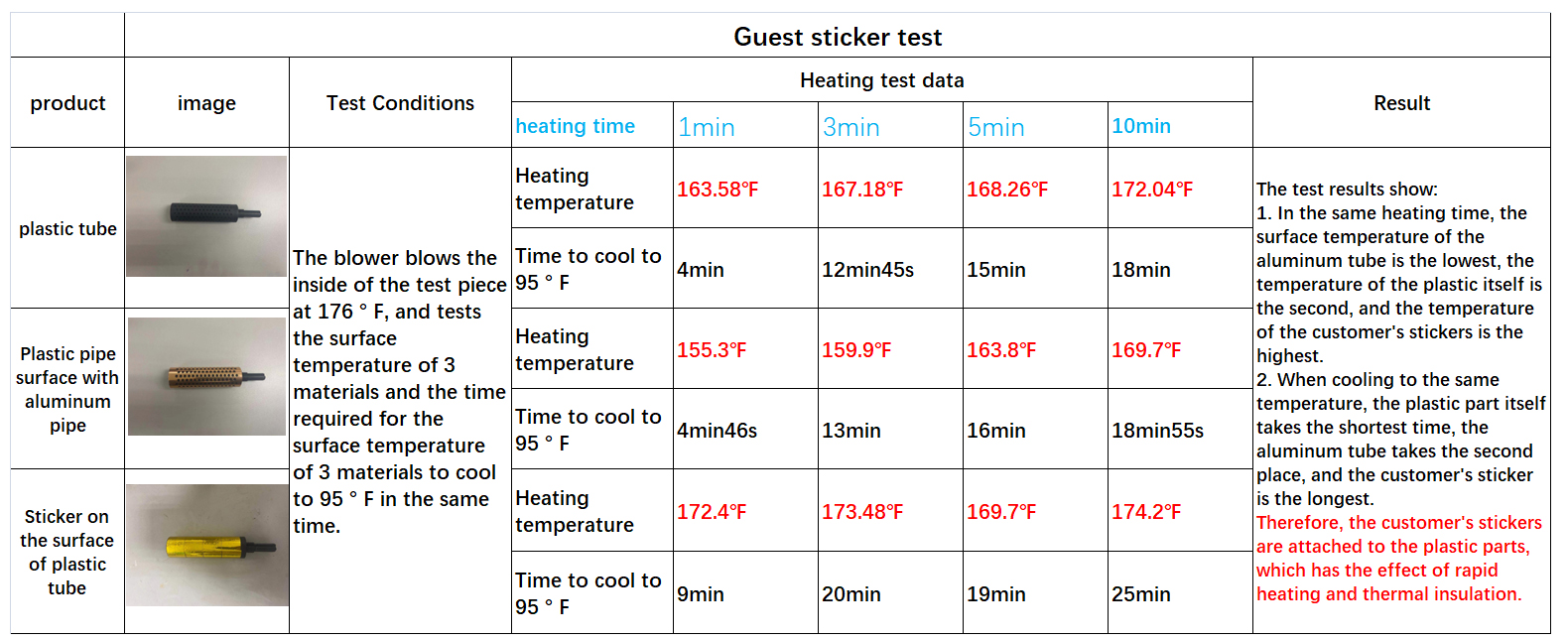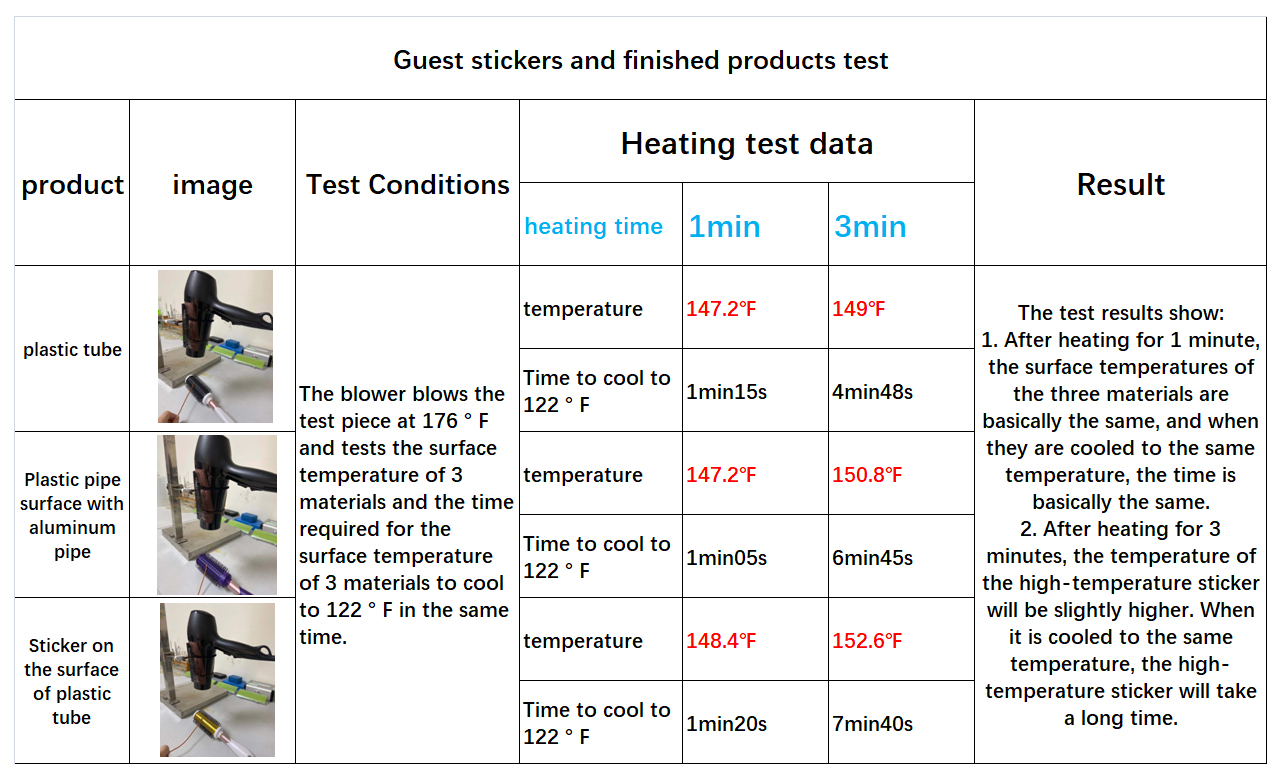 Specification
Send Request
Request product information
Related Products
PRODUCT FILTER
Address:

Hangzhou Haihua I & E Co. LTD
2nd Floor, B Building, Jinrun Technology Park,
399 Qiuyi Road,Binjiang District,
Hangzhou,310052, China

Tel: +86-571-85463038

Chinese Phone:+86-139-5717-0353

US Phone:+1-626-493-9520


Fax: +86-571-85464084

E-mail: sales@hiwowsport.com

Connect : Andy Ying

Whatsapp: 008613957170353

kuaishou:hiwowsport2005




Tik Tok(Chinese version):dy9zc1x1bwtp

Xiaohongshu:racingcarparts

kuaishou:hiwowsport2005