DV600 Cummins Manifold Blanket
Product info
It's designed to limit the amount of heat that is transferred from your turbo exhaust manifold to your engine bay. By limiting the amount of transferred heat, you extend the life of your under hood components, decrease intake temps, and improve the response from your truck.
Constructed with an outer layer made from pulverized volcanic lava rock (Rated 1800°F Direct Heat / 2500°F Radiant Heat) formed into fabric and woven into a tight mesh weave, these turbo blankets are internally insulated with high temperature calcium magnesium silicate wool (Rated 1832°F Continuous / 2300°F Peak) overlaid with a high temperature stainless steel mesh for increased durability and improved thermal resistance. The Lava Turbo Blankets are designed to withstand the harshest of conditions.
We accept size and logo customization, just send your drawings or samples for more detail prices.
Contact sales@hiwowsport.com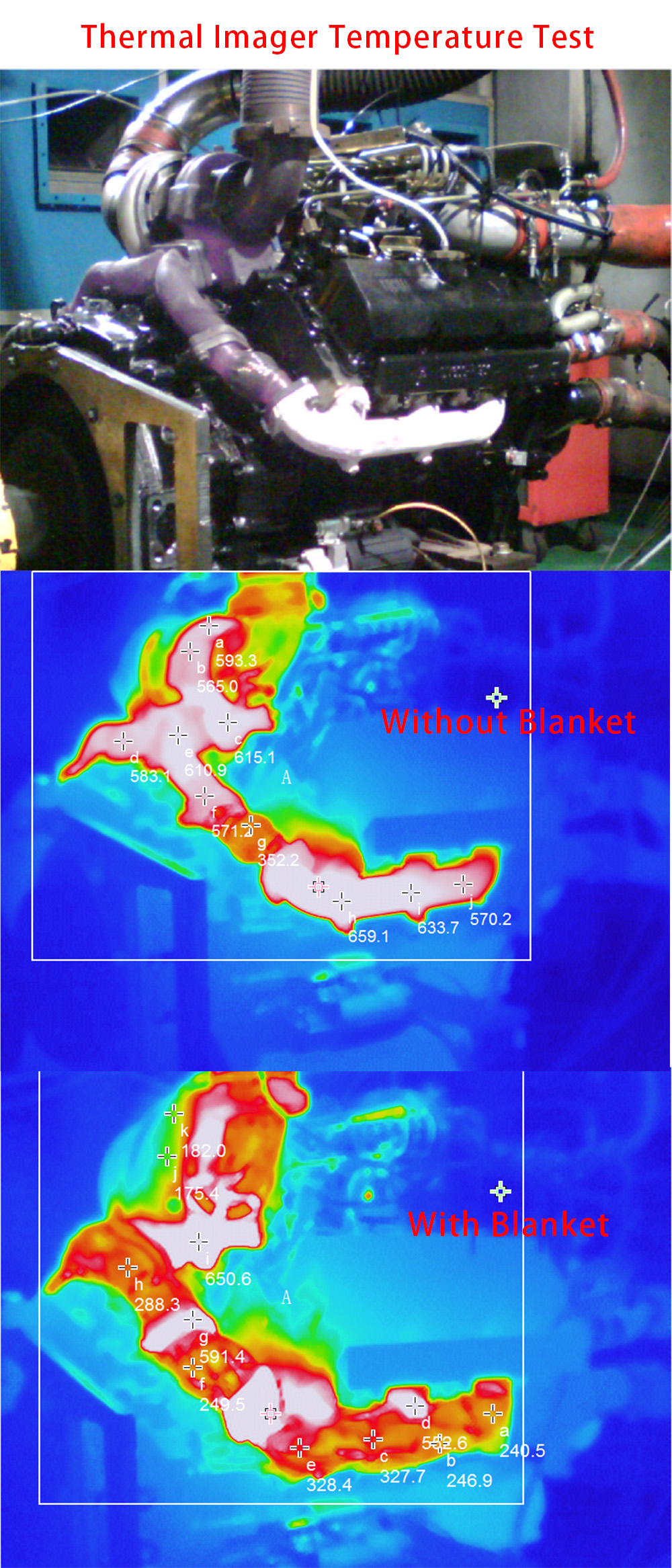 Send Request
Request product information
Related Products
PRODUCT FILTER
Address:

Hangzhou Haihua I & E Co. LTD
2nd Floor, B Building, Jinrun Technology Park,
399 Qiuyi Road,Binjiang District,
Hangzhou,310052, China

Tel: +86-571-85463038

Chinese Phone:+86-139-5717-0353

US Phone:+1-626-493-9520


Fax: +86-571-85464084

E-mail: sales@hiwowsport.com

Connect : Andy Ying

Whatsapp: 008613957170353

kuaishou:hiwowsport2005




Tik Tok(Chinese version):dy9zc1x1bwtp

Xiaohongshu:racingcarparts

kuaishou:hiwowsport2005