HEADER WRAP - INFERNO WRAP
The hiwowsport wrap is a high performance heat shield wrap for your high power racing or enhanced applications. It can really withstand continuous abuse at 2000 F temperature and remains flexible for a long service life. No insulated joints can withstand higher temperatures and last longer.
Product info
Header wrap is designed to retain heat inside your exhaust to improve efficiency and performance. Inferno™ Wrap does not get brittle or fall apart like competitors wraps.
• Rated for sustained 2000°F guaranteed
• Longevity - this wrap lasts years
• Great for turbo manifold insulation
• Proudly made in the USA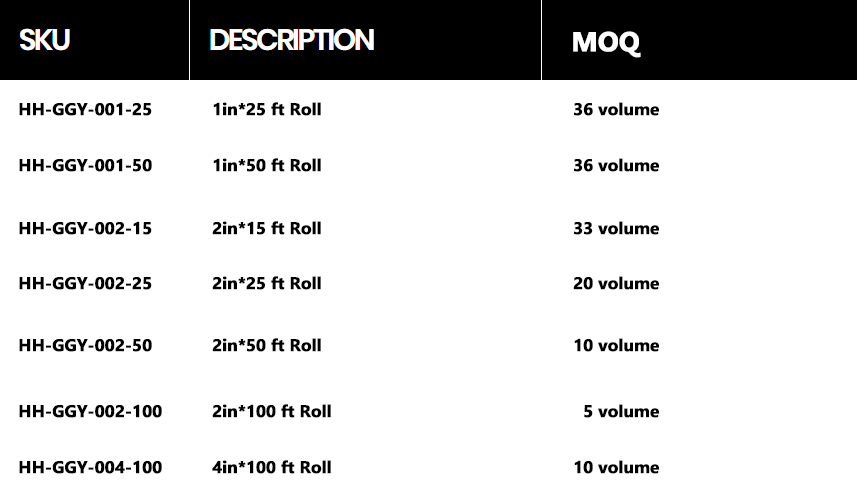 Send Request
Request product information
Related Products
PRODUCT FILTER
Address:

Hangzhou Haihua I & E Co. LTD
2nd Floor, B Building, Jinrun Technology Park,
399 Qiuyi Road,Binjiang District,
Hangzhou,310052, China

Tel: +86-571-85463038

Chinese Phone:+86-139-5717-0353

US Phone:+1-626-493-9520


Fax: +86-571-85464084

E-mail: sales@hiwowsport.com

Connect : Andy Ying

Whatsapp: 008613957170353

kuaishou:hiwowsport2005




Tik Tok(Chinese version):dy9zc1x1bwtp

Xiaohongshu:racingcarparts

kuaishou:hiwowsport2005