Torson Limited Slip Differential(LSD)
The LSD is an advanced classification of the vehicle differential. Ordinary differentials will transmit all the driving force to the idler when one side of the wheel is slipping or off the ground. The vehicle can not only be used, but also a large amount of power will be consumed, while the limited slip differential can Avoid this situation.
Product info
1.
Multiple plate limited slip differential.
2.
More aggressive differential locking action
3. Allow users to alter the dynamic balance of their cars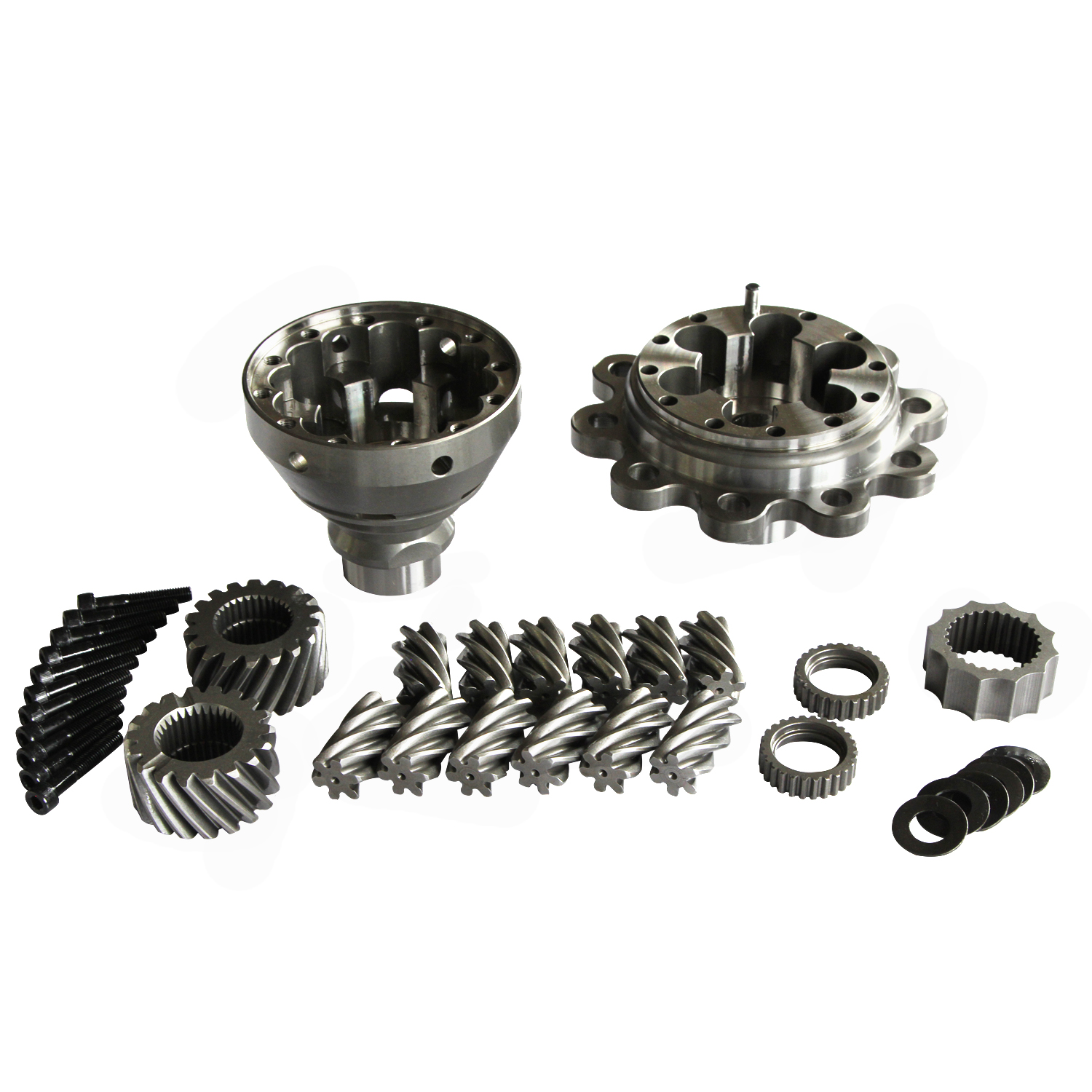 Specification
Vehicle Brand

Vehicle Model

Vehicle Code

NISSAN

Q50



HONDA

GK5



Cadillac

ATS



VOLKSWAGEN

MQ200



DQ200



ALFA ROMEO

Giulia



BMW


M135






M140






G30/530






F30/B48/320






F30/B48/330






F30/N20/320






F30/B48/328/335






E46/325/330






E90/325/330






E90/320






E87/120






SUZUKI




JB23




F

R

JB33/JB43




F

R

JB64/JB74




F

R

JA11/JA12



F
R
Send Request
Request product information
Related Products
PRODUCT FILTER
Address:

Hangzhou Haihua I & E Co. LTD
2nd Floor, B Building, Jinrun Technology Park,
399 Qiuyi Road,Binjiang District,
Hangzhou,310052, China

Tel: +86-571-85463038

Chinese Phone:+86-139-5717-0353

US Phone:+1-626-493-9520


Fax: +86-571-85464084

E-mail: sales@hiwowsport.com

Connect : Andy Ying

Whatsapp: 008613957170353

kuaishou:hiwowsport2005




Tik Tok(Chinese version):dy9zc1x1bwtp

Xiaohongshu:racingcarparts

kuaishou:hiwowsport2005